Insurances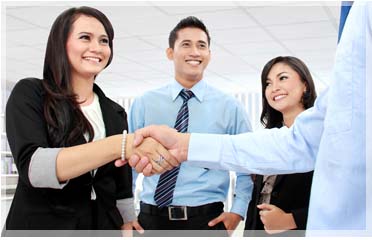 Our customers are partners therefore always we operate in Premiumn Class. So that we stand up on comprehensiveness, just to accomplish order for client by one e-mail or telephone contact. 

Drewnex Company Ltd works on General Shipping Terms and Conditions, transport law and CMR convention. We encourage our customers to to acquaint with thoee legal primaries. Additionally, every customer has possibility of insuracing his good for transport time by  Cargo insurance. 
Carriers which cooperate with us by our factoring can conclude an agreement insurance Civil Responsibility for Operator of Transport (OCP, OCS). In our offer you can find also different kind of financial and communication insurances. 
Offer is prepared free of charge. Being our partner you can also take advantege of helping in case of accidents or faults.  Our company is connected with insurance industry since several years. Therefore people engaged in insurances are experts in it. 
We are related to one of the best assesors in Silesia what give us possibility of very precise validation every fault. 
We are agents of Insurances Assocations such as:
STU ERGO HESTIA INC.,
PZU INC.,
TUiR WARTA INC.,
GOTHAER INC.,
COMPENSA INC.,
UNIQA INC.,
By using our services you can save your time and money! 
WE OFFER HELP IN CASE OF REFUND COMPENSATIONS AND VALIDATION OF FAULT
In order to prepare you offer adjusted to your personal needs, please contact:

phone: +48 32 218-63-67 wew. 20
or mobile: +48 510 305 510